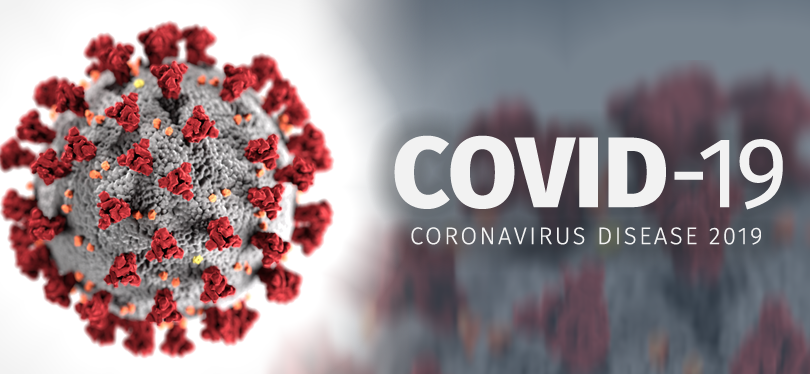 The current situation with Coronavirus/COVID-19 has placed the club in a difficult position.
We have suspended all club meetings, social activities and get togethers for the time being.
As such, we are currently unable to commit to opening to the public when the museum is open.
On behalf of the club I apologise for the inconvenience, but trust you understand that the health and safety of our members is paramount.