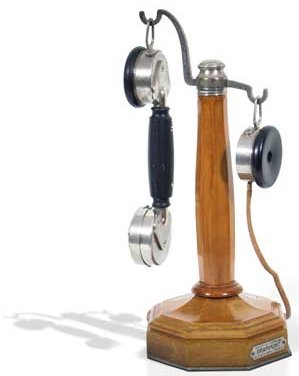 The WAMRC club rooms has a new mobile phone number: 0451 186 010
This phone is in the club rooms and switched on all the time — but there is no answering machine or voice mail. It will only be answered if there is someone at the club (which is normally only on Wednesdays and during the day on Saturdays and Sundays).
For other ways to get in contact with the club, see the contact page.
—
A new membership list is now available in the members' area (restricted access to members only). There are quite a few updates on this latest version (including Rowan's mobile, Cliff's address & mobile, Paul's address & mobile, Chris's mobile, Gary's mobile and Brian's mobile) so I encourage you to update your records accordingly. I'll also print out a bunch of hard copies to leave in the club rooms.
As we are coming up towards the AGM in July, I'll also be sending out copies of the current membership register in conjunction with the usual call for nominations at the beginning of May.