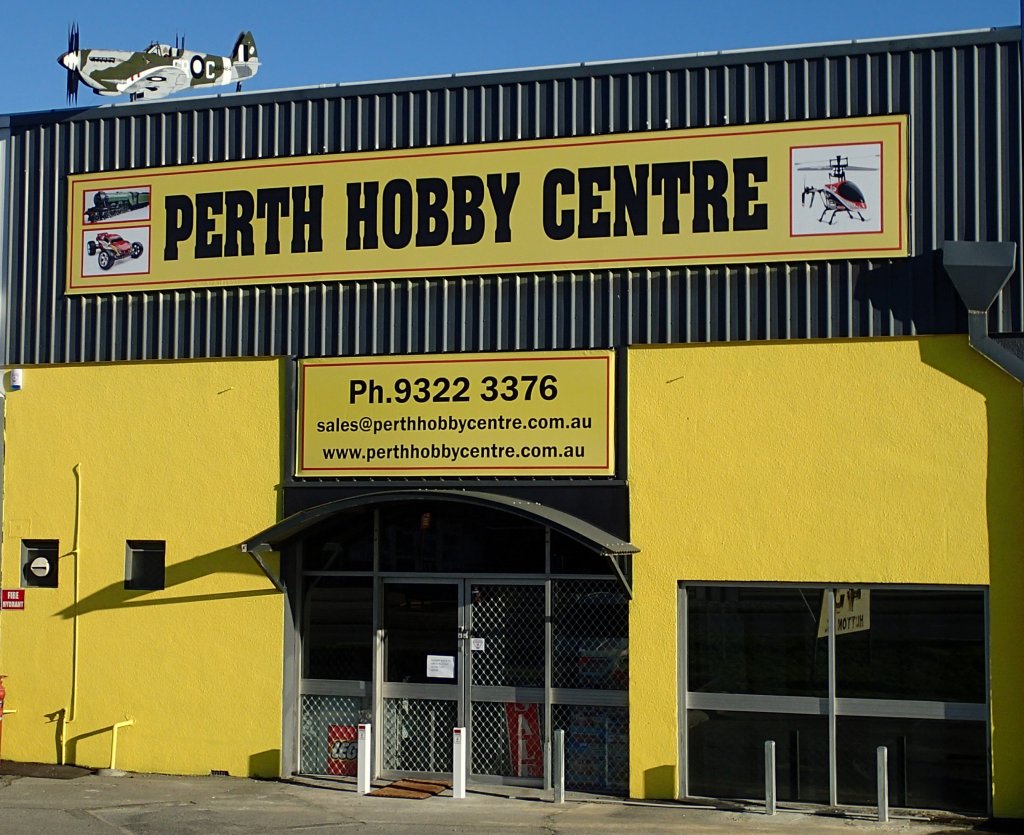 Barry Bryant / James Bowler of Perth Hobby Centre write:
As you may be aware Perth Hobby Centre has been forced to move out of the shop we had in Murray Street and relocate to Osborne Park, so the past month has been a bit hectic for us. Anyway we are now in and the shop is open for business.

We have also been busy on another front and have secured a premium dealership with Southern Rail Models and have placed orders for the iconic Western Australian HO model the L Class Diesel.

…

Also … the 20% relocation sale has become a 20% opening sale, so for the next couple of weeks at least there is 20% off everything in the store, except where special prices (such as boxes of track) already apply.
Further information is available in the attached PDF file: THE END OF AN ERA