Rest In Peace
19th December 1935 — 9th February 2022
Passed away peacefully aged 86.
Peter joined the WAMRC in January 1991, was both a past President and Vice-President of the club, and was bestowed life membership status at the 2014 Annual General Meeting.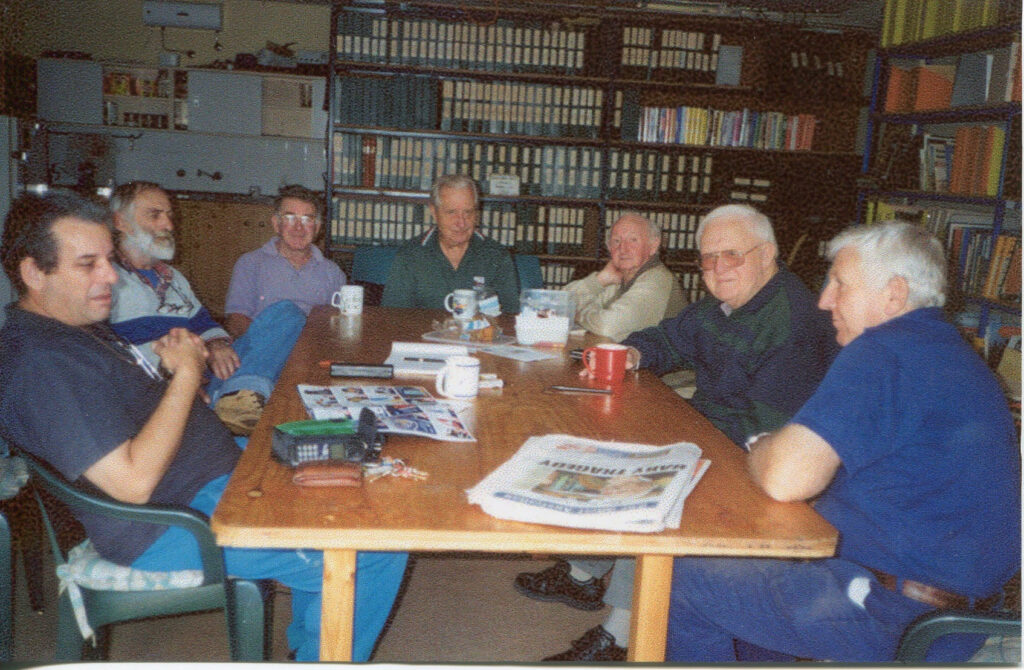 Sadly he became increasingly infirm with Parkinson's disease and last attended a general meeting of the club in November that same year.
In 2016 he moved into a care facility and remained there until the end.