8/11/1923 — 2/4/2003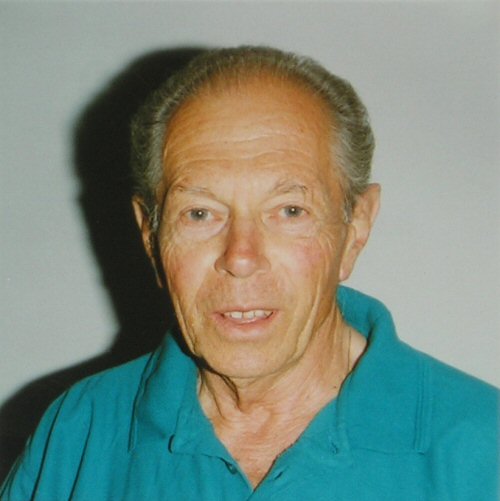 Boris joined the WAMRC in October 1986 and was still a full member when he passed away in early 2003. Boris was a quiet, private man and not that much is known of his life outside the club. It is believed he had worked in a variety of professions, including as a commercial artist and as a geologist at the University of Western Australia Geology Department before he retired and joined the club.
Boris was born in Kalisch (Poland) and his railway modelling interests were in HO scale European outline. He was particularly known in the club for his painting abilities and the quality of his scenery construction, especially when modelling rocks and other geological features!